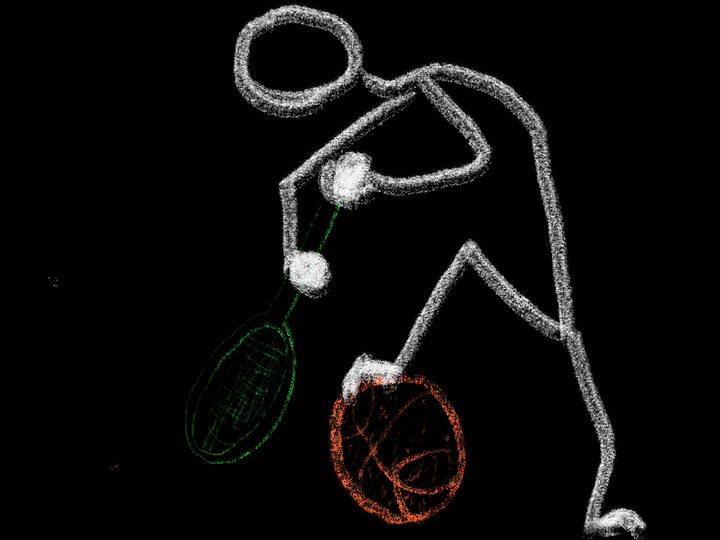 Coding exercises seem like a great idea if you want to learn coding. If you want to learn a practical skill then you should practice, right?
And yet coders don't do a lot of them. Some, but not a lot. And the longer you've been a coder, the fewer of them you seem to do. Ask your favourite long-term veteran coder. A few of them will act guilty that they don't, but almost none of them actually do coding exercises.
Why don't we?
I could rail about how silly that is. But I won't. If nearly everybody doesn't do something, it's usually because it's not as good an idea as it seems. They used to tell us to all use flowcharts for designing program logic. We didn't. We were 100% right on that one.
We're basically right about coding exercises, too. But there's a better alternative that a few people do, especially long-time coders. That's what you should actually be doing. It's more fun, too.
But before we get to what you maybe should be doing, let's talk about why you're right about most coding exercises.