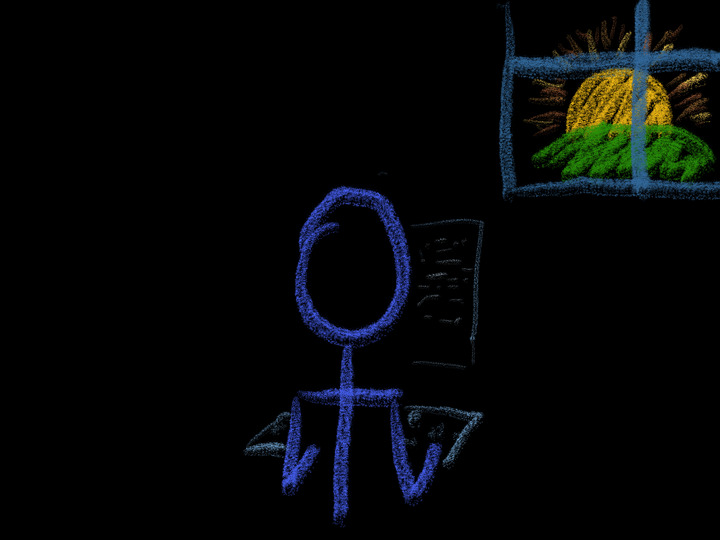 Here's a difficulty of coding exercises: many teach you nothing after the first time you do them. So you have to find new ones if you want to learn.
It's the same reason you don't learn much by just learning all the "gotcha" job interview questions - there may be a secret to it (advance two counters until they meet! fourteen per floor minus one per drop!) but it's not a very interesting secret, or a secret you'll use much later.
Good secrets usually show up in packs, not alone.
Here's a "pack secret" like that - just the first of a big group: "a good exercise is one you can do over and over and get something useful out of it each time." Here's one of its pack: "good exercises are never just about the specific situation." And another: "good exercises work even if you switch them up a little."