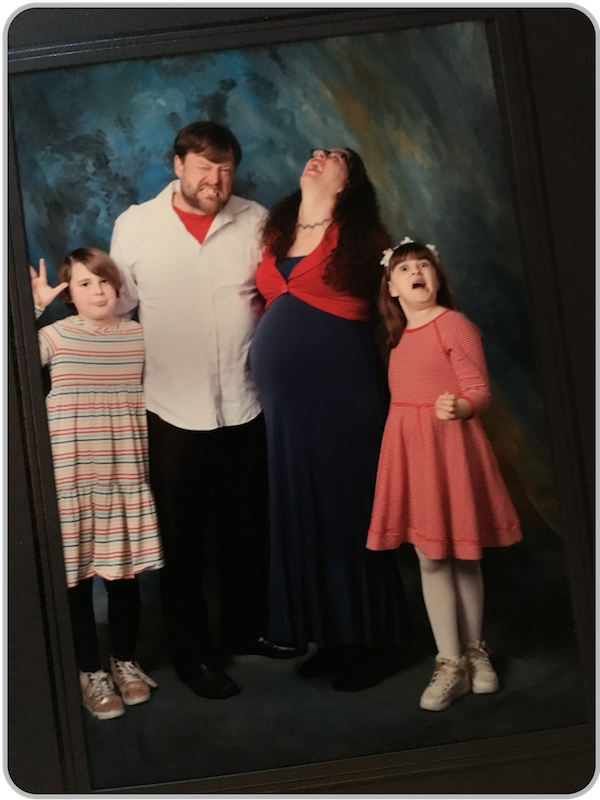 Do you know our family? Want to keep track of us as we leave California and see the world? We don't know where we'll finally wind up, and we'll have only a forwarding postal address for a few years here…
Our scan-and-shred only (no packages!) US mail address:

Gibbs
1321 Upland Dr. Suite 11034 
Houston, TX 77043
USA

We'd love to send you periodic email updates. Of course, that's kind of a like seeing somebody's vacation slideshow, isnt it? We'd like you to be able to ignore us or tune out pretty easily, too. The solution? An email list!
If you put your email address in the box below and hit "subscribe" then you'll be on our list. If you want off, there will be an "unsubscribe" link at the bottom of each email. If you ever want back on the list, you can bookmark this URL and return to it. We don't mind if you show up and go away, as suits your busy schedule!
The email list will send you a confirmation message. You'll need to accept it from your email program to get the update messages.
(If you opt out for awhile, you can also click the 'archive' link below and see what we sent out while you weren't following.)