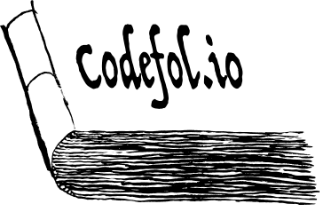 I have fun blog posts about Ruby on Rails, a book about them and many other recommendations. Here's a lot of my favourite material on that subject.
Rails Basics and Rails Internals:
Larger Projects to Learn Rails:
A workshop I gave at Southeast Ruby 2019 - similar to, but quite different from, Rebuilding Rails; build a stripped-down minimal MVC framework as fast as possible, roughly
My book Rebuilding Rails is about how to understand Ruby on Rails deeply by building your own Ruby web framework, from blank directories, structured like Rails.