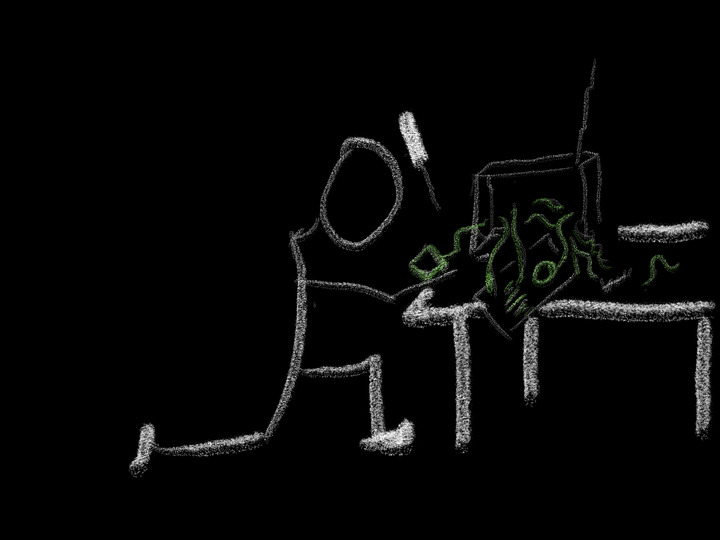 Different people can look at, say, a video tutorial and take different things from it.
A new programmer looks at what the video is "supposed" to teach and learns the immediate skill and how to do something in that language or environment.
An experienced developer learning a new language learns how...