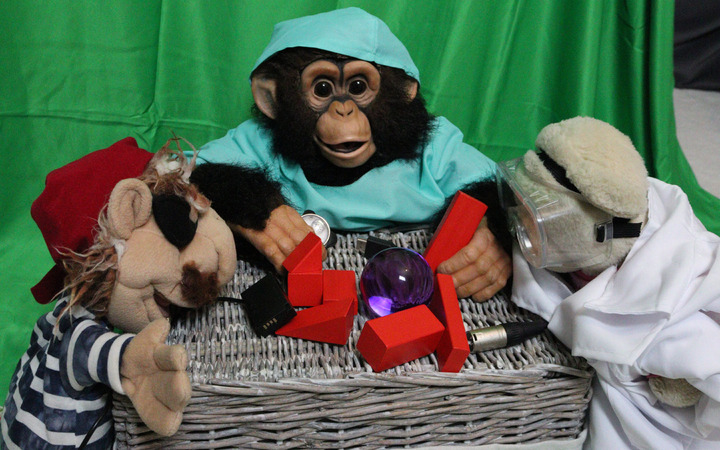 In this series I've built out a Rails app from scratch, deployed it and I'm not too far off from getting it actually useful.
I've also had a nice photo shoot with my stuffed animals so the site's a lot prettier.
I want to build email reminders. It's the last major thing for the site. Unfortunately...