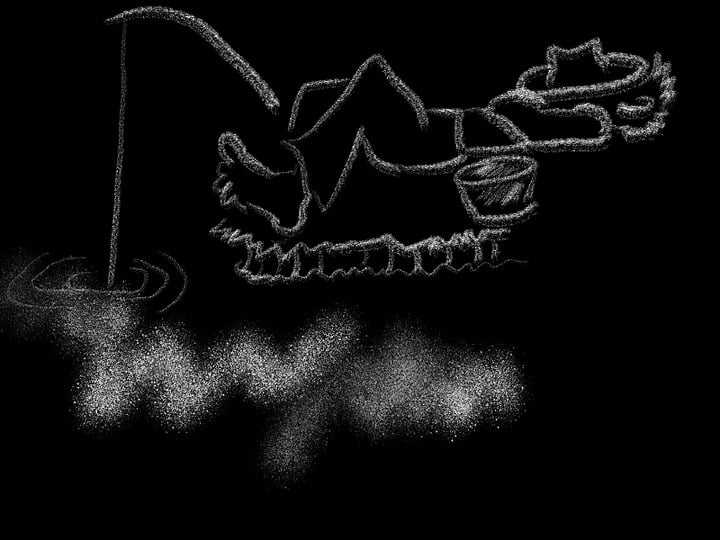 Do you sell an online product? Or do you want to?
Have you considered some sort of an online presence for the buyers, to let them talk to each other? It seems like a really good idea. If a lot of people are trying to learn the same thing, letting them talk to each other could be amazing. I know I get some wonderful buyers of Rebuilding Rails and Mastering Software Technique. And I'm an old-fashioned geek. I always want to throw a party to get all my friends into the same room so they can meet each other.
My idol on this one is Nate Berkopec. In addition to being a great conversationalist, he sells the definitive ebook on Rails performance and runs multi-day workshops about it too. But if you buy the ebook, you get an invitation to the Slack workspace. And the Slack alone is worth the price of the book, because anybody who is anybody in Ruby performance hangs out there. They're not all talking, but they're available for questions.
His book is good. But it still pales in comparison to having everybody who's interested in the topic centered in one place. There's simply no way Nate could give you as much value as everybody else put together… So he doesn't. He invites you to a group of everybody else put together. It's a really good idea.
So I've sold you on it, right? It's simple. Make a Slack workspace, all the cool people will hang out there, everybody will buy your product to get access and you can retire to Bermuda.
Not quite that easy, no.